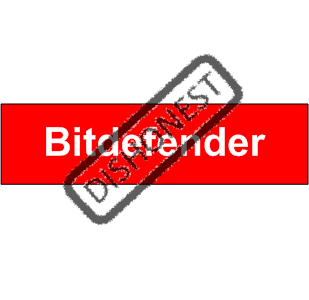 This article is not about books, but hopefully it will help to highlight the scandalous behaviour of Bitdefender and may help you to prevent money being taken from your Paypal account without authorisation.
I use Bitdefender for antivirus protection. The product came recommended, and I have no complaints about the technical side. About a year ago, I renewed my annual subscription and paid using Paypal. What I didn't realise is that Bitdefender also set up an automatic renewal at the same time. Later in the year, I responded to an offer and extended my subscription.
Last week, I received an automated email from Paypal stating that 2Checkout (the company that manages online payments on behalf of Bitdefender) had taken £49.99 from my account. At first I thought it was a phishing email, but when I checked my Paypal account, it was genuine. The money was for another year's extension of my Bitdefender subscription.
When I checked my Bitdefender account, I still had 209 days remaining on the license. That's nearly 7 months.
So, I investigated further; what I found left me shocked that a company that purports to protect you online would behave in this underhand and dishonest manner. In no particular order, here is my list of issues:
It certainly wasn't clear when I renewed using Paypal that Bitdefender had somehow also set up pre-authorisation for future payments. In effect, this allowed them to take money from my account at any point in the future without my permission. If you use Paypal, you should check what companies you have given permission to pillage your account whenever they feel like it. To do this, click the settings icon, select Payments then Manage your automatic payments. Any company listed under pre-approved payments can take money from your account without informing you beforehand.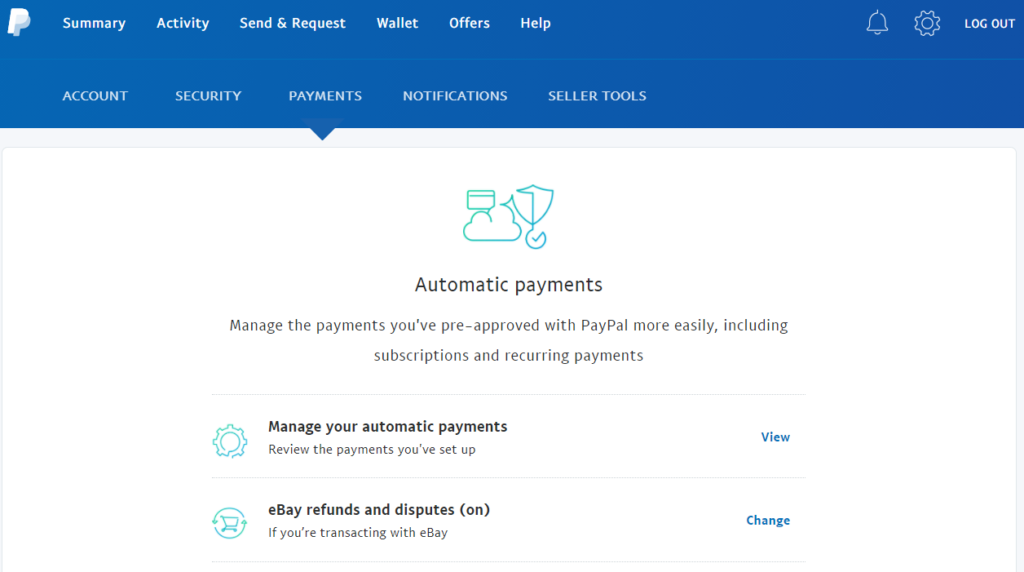 2. Even if you are comfortable with automatic renewals (really?), what on earth are Bitdefender doing taking money more than 200 days before the subscription expires?
3. Wouldn't you expect a reputable company to give you prior notice that they were about to take money from your account? Not Bitdefender. Not a peep from them. No, they just took £49.99 without so much as the courtesy of an email before or afterwards. What appalling customer service!
4. What about rewards for customer loyalty? You can currently (early December 2020) buy a one year subscription on Amazon for £20. So, automatic renewal is costing me £29.99. That's a fine reward for sticking with this despicable company.
There you have it. Would you do business with a company that behaves like this? In some ways their behaviour is worse than the scammers their product is designed to protect you from.
I strongly suggest you find an antivirus product from a reputable company. Bitdefender certainly isn't!