… and a sequel (Termination). In fact the third part of the trilogy (Annihilation) is well underway too.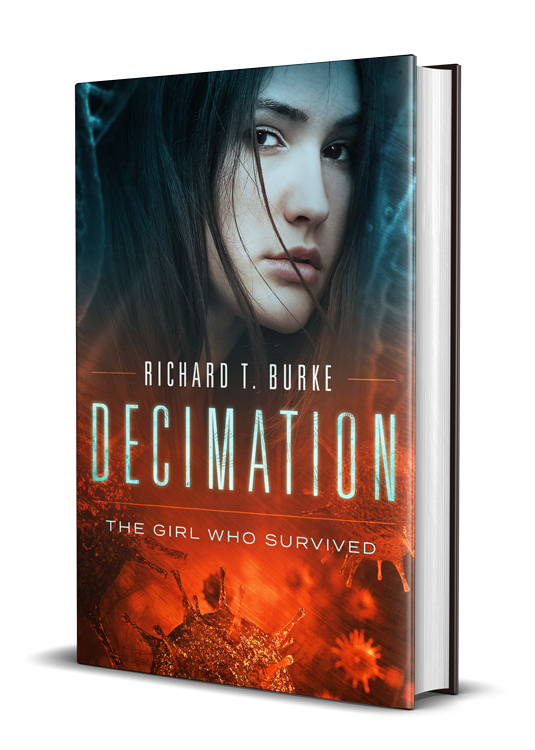 The blurb has also undergone a minor update.
Book one of the ground-breaking Decimation trilogy
Fifteen years ago, the Orestes virus first emerged, sweeping across the globe and infecting every living person within a matter of days. Despite the best efforts of the scientific community, there is no treatment, no vaccine. It lies dormant until a woman gives birth. Then she dies.
Teenage wheelchair athlete, Antimone Lessing, can't remember how she got pregnant. She thinks her life is over as the doctors prepare to deliver her baby. Meanwhile, a hunt is underway to arrest the man suspected of raping her, but even if the police catch him, it will be too late for Antimone.
When she unexpectedly survives, she becomes a vital clue in the race to develop a cure before the global population declines beyond the point of no return.
But survival comes at a price. As her doctors try to understand why she is still alive, she must choose between preserving humanity's future and protecting the life of her newborn child.
How far would you go to save the human race?
You can get a copy here (universal Amazon link)