AVERAGE SCORE > 4.5 OUT OF 5 ON AMAZON
---
I can see the colour of your soul.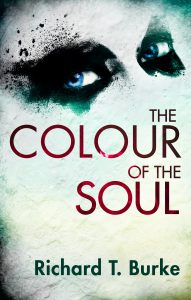 Annalise Becker wakes from an eleven month coma with the ability to sense a person's aura. But why won't her family tell her what happened? What dark secret is her mother hiding? And why is there a guard outside her hospital room?
Hunted by a psychopathic killer and accused of a crime she can't remember, she must use her new skill to separate the truth from the lies before it is too late.