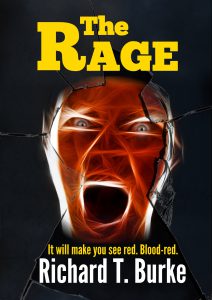 What really killed the dinosaurs? What if the same organism that wiped out the greatest beasts ever to walk the face of the earth survived into the present day? The residents of the quiet rural village of Netherwell are about to find out first-hand.
Alice Dean becomes concerned when her husband, Dennis, fails to return from a walk in the woods. Her worst fears are confirmed when their dog returns home with a human finger in its mouth.
Over the course of the next two days, the once peaceful location is rocked by a series of horrific murders and descends into a spiral of escalating violence.
But the ancient evil lurking beneath the trees may not be the only source of danger. As the residents battle to stay alive, they begin to question the motives of those whose duty it is to protect them.