In a previous post I mentioned that I was going to use the services of somebody on fiverr to help promote my book during my Kindle free promotional days.
First the statistics: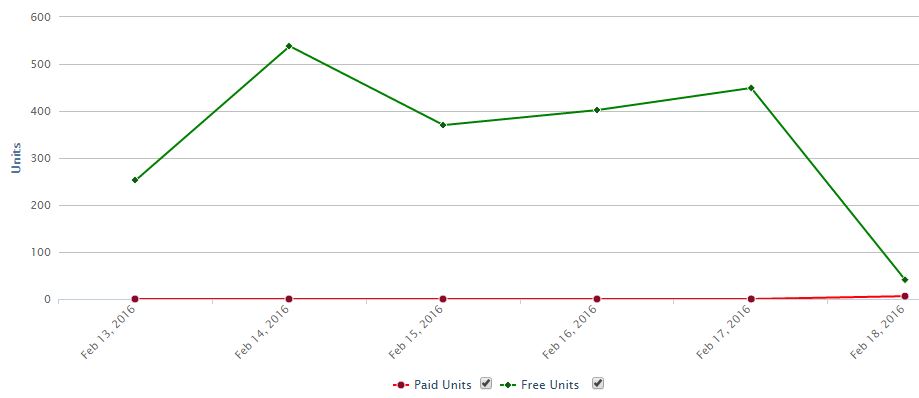 Over the 5 days approximately 2000 free copies were downloaded but can you spot the days when the book was being actively promoted? They were in fact the first three days shown. Yes, Sunday the 14th was the day with the highest number of downloads but in terms of overall numbers the first day was also the lowest. It's also interesting that there were a few free downloads on the 6th day – I assume this is something to do with different time zones.
I read somewhere that the best promotional days are Wednesday, Thursday and Sunday and this is borne out by the figures although I didn't actually include a Thursday.
Another point of interest is where the downloads came from. Approximately 95% originated from Amazon UK but I guess this is hardly surprising since to date that is where all of my reviews have come from. Also the story is set in the UK and might not appeal so much to your average American reader.
So what are the conclusions?
I need to get more good reviews on amazon.com.
The guy from fiverr was totally ineffectual – I might have been unlucky but I can't help thinking that I would get better results from adding the book to the free book websites myself. Having said that, it didn't cost much.
Sunday seems to be the best day to promote on, followed by Wednesday and Thursday.
In future I would divide my promotional days into single days rather than offering five consecutive days.
Now all I need to do is wait for the deluge of sales to come rolling in!!!