The Kindle edition of Assassin's Web is now available for pre-order from Amazon at £0.99 / $0.99. Release date is 22nd August.
The print edition can be purchased now.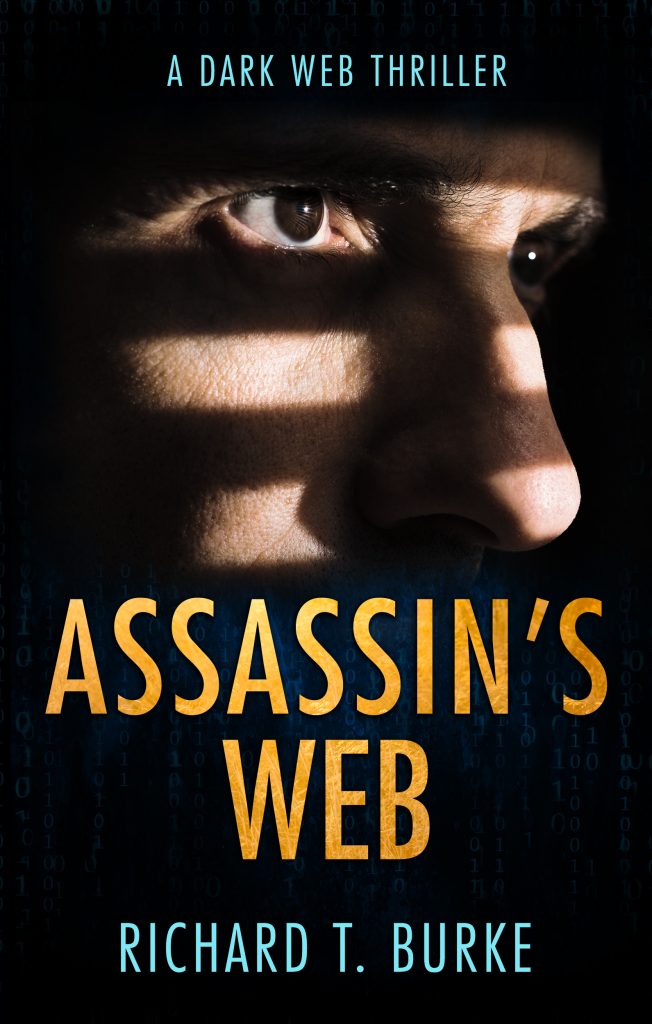 I should never have read the note.
I certainly shouldn't have logged in.
Now they want to kill me.
Schoolteacher, Alex Parrott, discovers a scrap of paper containing the address, username and password for a site on the Dark Web. He gives in to temptation and learns that the website deals in assassination contracts.
The Dark Web is supposed to be anonymous, but somebody knows what Alex has seen. Within hours, a ruthless hitman is hot on his trail. To make matters worse, the police issue a warrant for his arrest, identifying him as the main suspect in a string of horrific murders.
Unsure who he can trust, Alex must stay alive long enough to uncover the truth and clear his name.