Annihilation, the third in the Decimation trilogy, will be out this summer. It's available on pre-order. Here's the cover.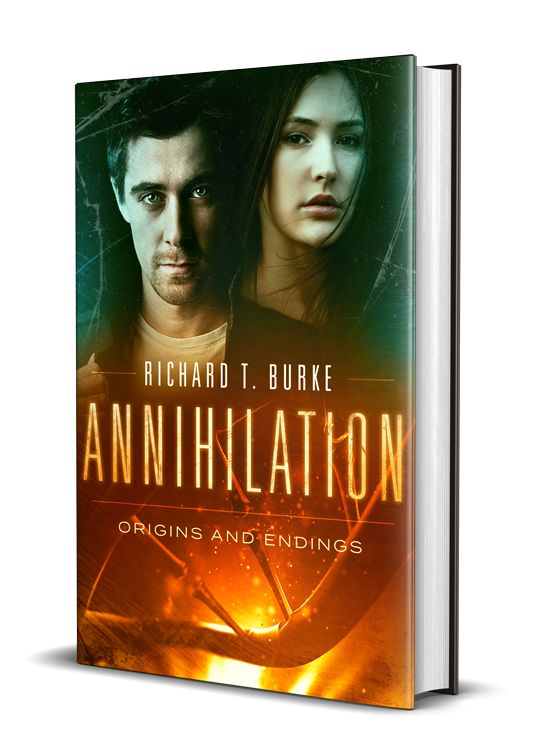 The third and final book of the ground-breaking Decimation trilogy
Against all odds, Antimone Lessing has twice escaped from those who want to understand how she survived the deadly Orestes virus. But the greatest threat to her life still lies ahead.
The world knows the pandemic originated in a British laboratory. Keen to enhance the country's damaged reputation, the Prime Minister sets up an international research effort to rid the planet of the disease once and for all.
But not everybody is working towards the same goal.
As past and present collide, Antimone once again finds herself sucked into a conspiracy that could spell the end of the human race.