Termination is now available on pre-order and will be out on May 16th. Here's the new cover.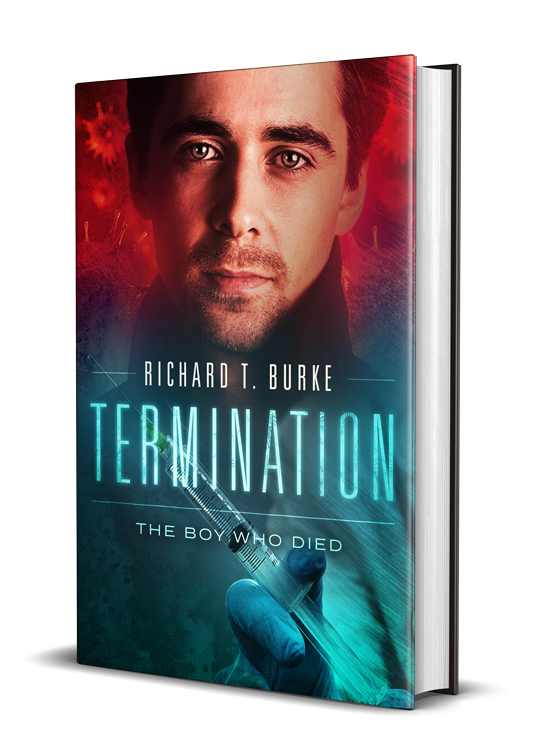 Antimone Lessing returns in book two of the ground-breaking Decimation trilogy
Nearly twenty years after the Orestes virus swept across the earth, finally there is hope. Women are no longer dying within seconds of giving birth. For the first time in two decades, the global population is on an upward trend.
As the world returns to normal, Antimone is back on the athletics track and a single race away from achieving her lifetime goal of winning the Olympic 1500-metre Wheelchair gold medal.
But a deadly new threat has emerged, one that could reverse the fragile recovery and spell the end of humanity's time on the planet. Could Antimone's unique biology once again provide the vital clue to develop a cure?
When the details of her past become exposed, ruthless forces prepare an audacious plan to kidnap the first woman in a generation to survive childbirth. Now, the only hope for her survival and that of her young family may rest with the one person she trusts least in the world.